200,000+ happy customers • 24 years experience
Regular price
Sale price
$57.00
Unit price
per
Sale
Sold out
If you're an organization freak like me who just loves having everything all nice and tidy in one spot, this fitness planner printables set is for you!
Last year I lost 65 pounds! I've begun taking better care of myself and trying to change my bad habits slowly over time. Little by little I am getting better and stronger.
My next major step is to start exercising, but I found it difficult to keep everything organized and in one place, so I created a Fitness Planner and I think you're really going to love it!
You will receive:
Planner Cover
30 Day Fitness Challenge
Goals and Rewards
Body Measurements Chart
Transformation: Before
Transformation: After
My Measurements Chart
Monthly Measurements Chart
Personal Workout Plan
Instant digital download (nothing will be shipped).
View full details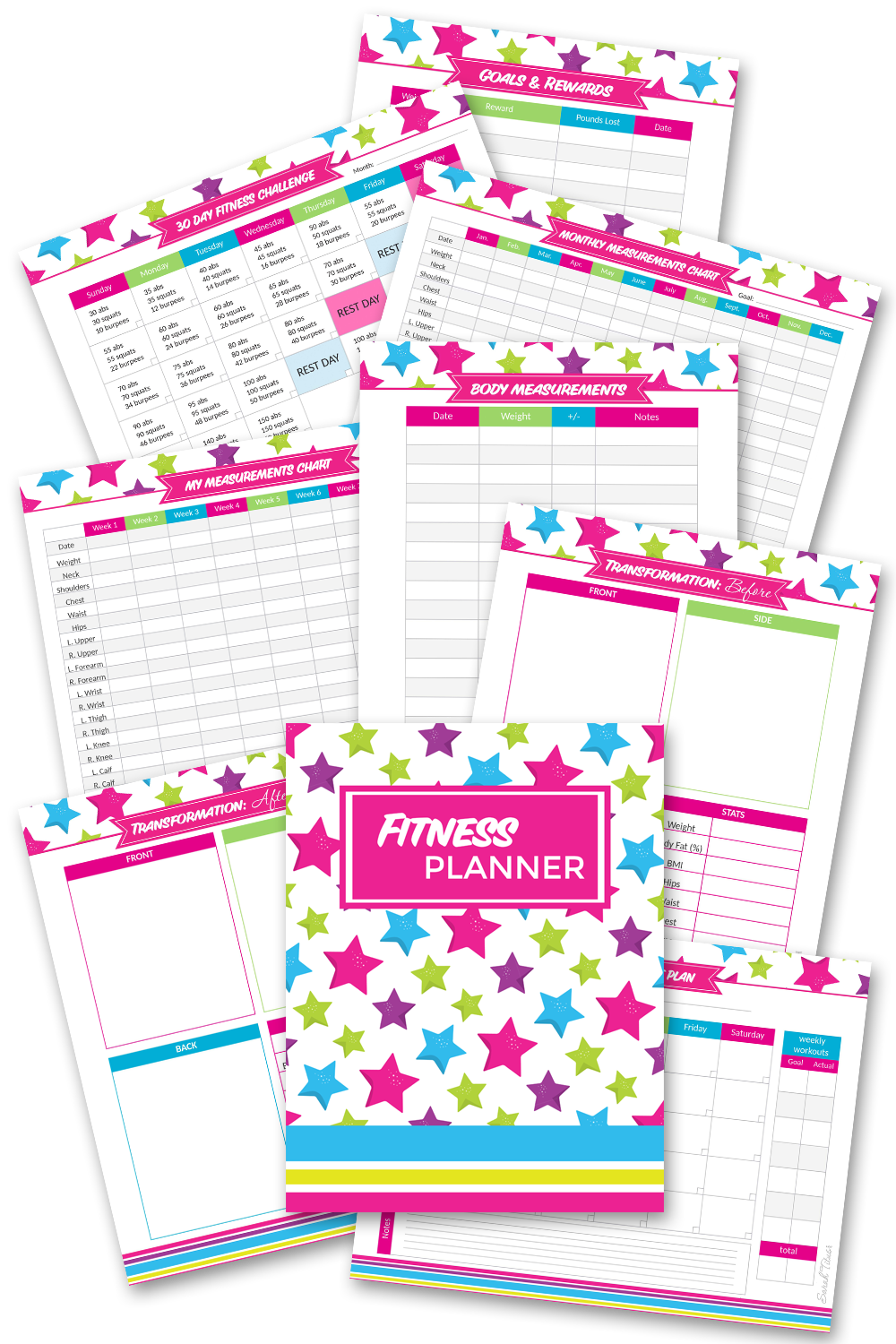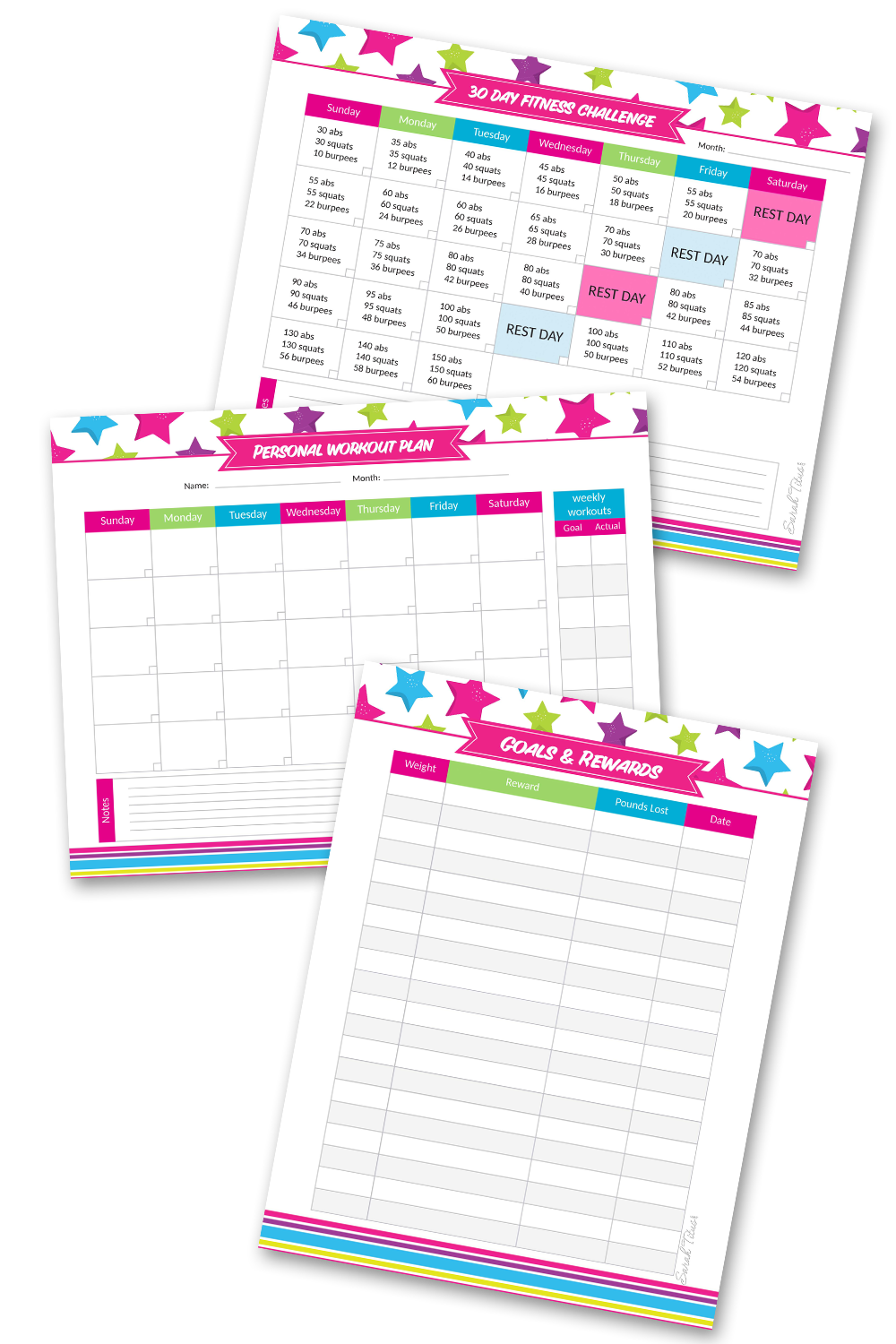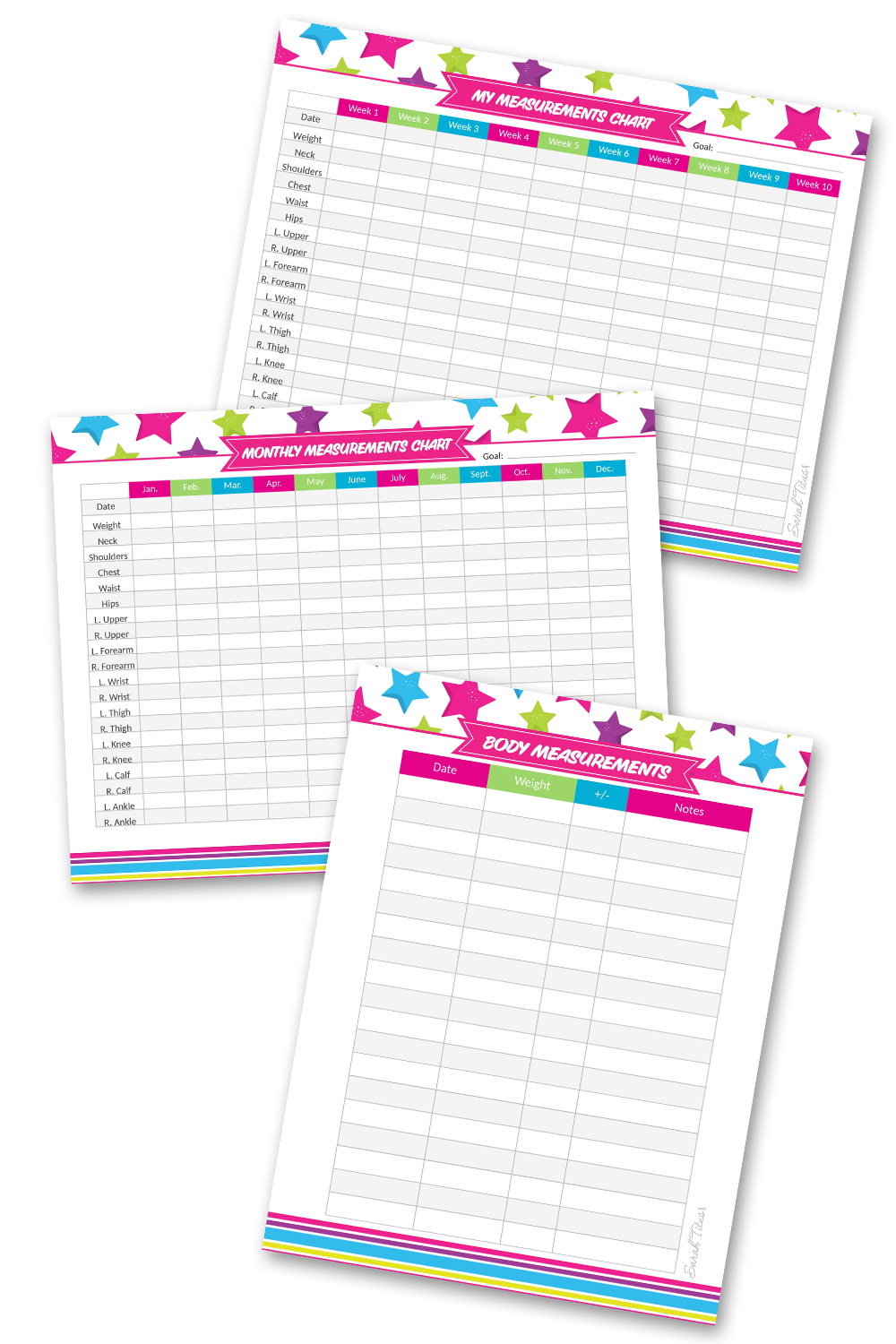 Very nice Binders
I have been following Sarah for a long time online as well as Pinterest. I think her work is amazing and we are fortunate she shares it with us. I loved hearing her success story and I am amazed of what she went through and I am happy with her success. I have not seen anyone that shares as many freebies as Sarah does. I always keep an eye out for her sales to buy her Binders I don't have yet. I love the colors she uses they are happy and bright. I am planning on getting the whole Binder collection and I never miss a freebie. LOL
I just acquired her fitness binder which is colorful and inspiring. I am looking forward to getting started as my cancer is in remission.
Thanks Sarah
Fit for Fitness
I found Sarah's Fitness Planner has good pages for keeping track of my fitness goals. Great colours and theme is an added extra. I like that it is editable to put in my own details as needed.
Great way to track your success all in one place
I've been working out for years and used to carry a workout book. It was limited to the exercises, sets, reps, etc. But this binder is a great way to keep all your records in one spot. Measuring yourself before you start is a great way to see your results and stay on track. It comes with a 30-day challenge and a personal workout plan. If you want to get back into shape, I highly recommend that you check out this great Fitness Planner!
Thank you!!
The fitness binder is an EXTREMELY helpful tool to have found
Great assets
Awesome set. I love them.