200,000+ happy customers • 24 years experience
Regular price
$57.00
Sale price
$3.00
Unit price
per
Sale
Sold out
Want to create church bulletin covers that people are excited to get? Bulletins that entice people to actually open and read?
This GORGEOUSLY-created collection of Church Bulletin templates is your perfect solution!!
These bi-fold (8.5" x 11") PDF pages are jam-packed with gorgeous cover images and quotes. Perfect for each season, celebrations, and weekly church gatherings.
You'll never have to worry about having cute and classy church bulletins again!! With over 100 templates, this is a 2-year supply for weekly church service! 
By purchasing templates, you save on paper and reduce waste, because you can print how many ever you need and JUST what you need! 
Best of all, they are professionally created and won't print out grainy or pixelated at all, no matter what kind of printer your church has. They will print absolutely perfect.
Phrases include:
Holy night, Thanksgiving, Grace always wins, You're more valuable than rubies, Warm wishes this festive season, Be still and know, Be Thankful, Glory to God, Enjoy today, Happy new year, Happy Valentine's day, Grateful thankful blessed, Merry Christmas, His mercy endures forever, Happy Memorial day, Thank you veterans, 4th of July, Easter blessings, O holy night, But the greatest of these is love 1 Corinthians 13:13, Happy father's day, God will never stop loving me, Happy mother's day, Thankful for God, Away in a manger, Happy spring, My grace is sufficient for you, Hello Summer, Joy to the world, Be still & know Psalms 46:10,  Merry Christmas Matthew 1:21, You are loved, Let all creation rejoice, Made to worship, Have faith, Hello Winter, The spirit of God helps us in weakness, Welcome autumn, Hello fall, Gotta have faith, Start today with Jesus, His mercies are new every morning, Merry Christmas Isaiah 7:14, Not perfect just forgiven, Stronger than the storm, Prayer works, Walk by faith, Live by faith, With God all things are possible Matthew 19:26, She is rooted & grounded in the love & mercy of the Lord, You are loved I have loved you with an everlasting love I have drawn you with unfailing kindness Jeremiah 31:3, God is within her she will not fall psalm 46:5, He counts the stars & calls them all by name, He is risen Matthew 28:6, Love never fails 1 Corinthians 13:8, Loved by Jesus, Made to worship Psalm 95:1, Make today amazing, Let your light shine before men that they may see your good works and glorify your Father which is in heaven Matthew 5:16, & the greatest of these is love 1 Corinthians 13:13, Guard your heart Proverbs 4:23, He heals the brokenhearted and binds up their wounds Psalm 147:3, He is before all things Colossians 1:17, His love moves mountains, I can do all things through Christ who strengthens me Philippians 4:13, Jesus above all, If God is for us who can be against us Romans 8:31, It is well with my soul, God is love, Faith can move mountains, But first pray, Be strong and courageous..., Be the light, Service is delight...Charles Spurgeon, Don't be afraid just believe Mark 5:36, For we walk by faith not by sight 2 Corinthians 5:7, I know that you can do all things and that no purpose of yours can be thwarted, Count it all joy James 1:2, Hallelujah, The Lord is my helper, Soli deo Gloria, The God who gives life, Love never fails, With God all things are possible, Amen, Pray more worry less, Fully known deeply loved, My times are in your hands Psalm 31:15, Give thanks, You are a new creation, Happy Easter, Born is the king, He is risen just as said, By His wounds we are healed Isaiah 53:5.
Formats included: 

You might also like our sermon notes:
Instant digital download (nothing will be shipped).
View full details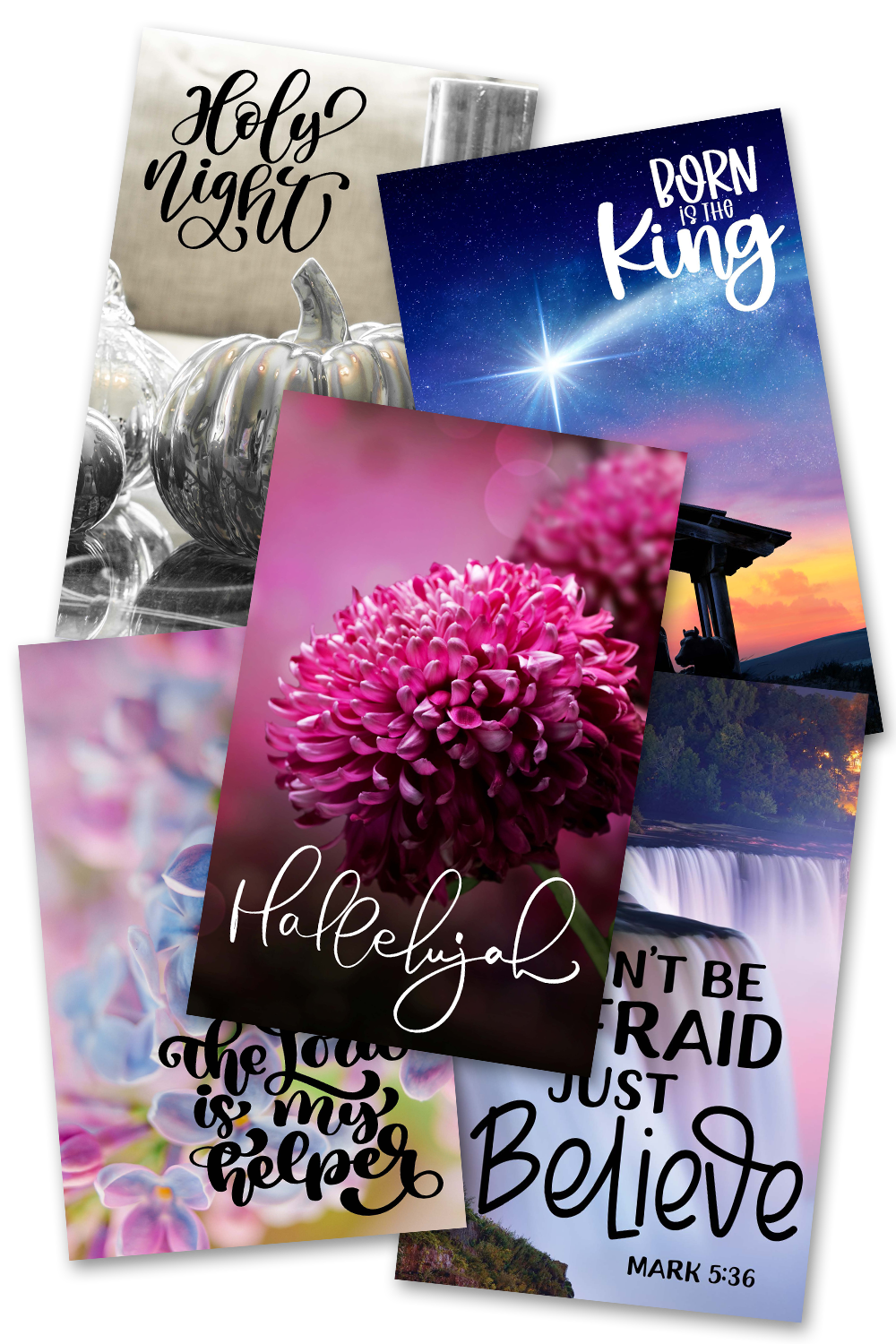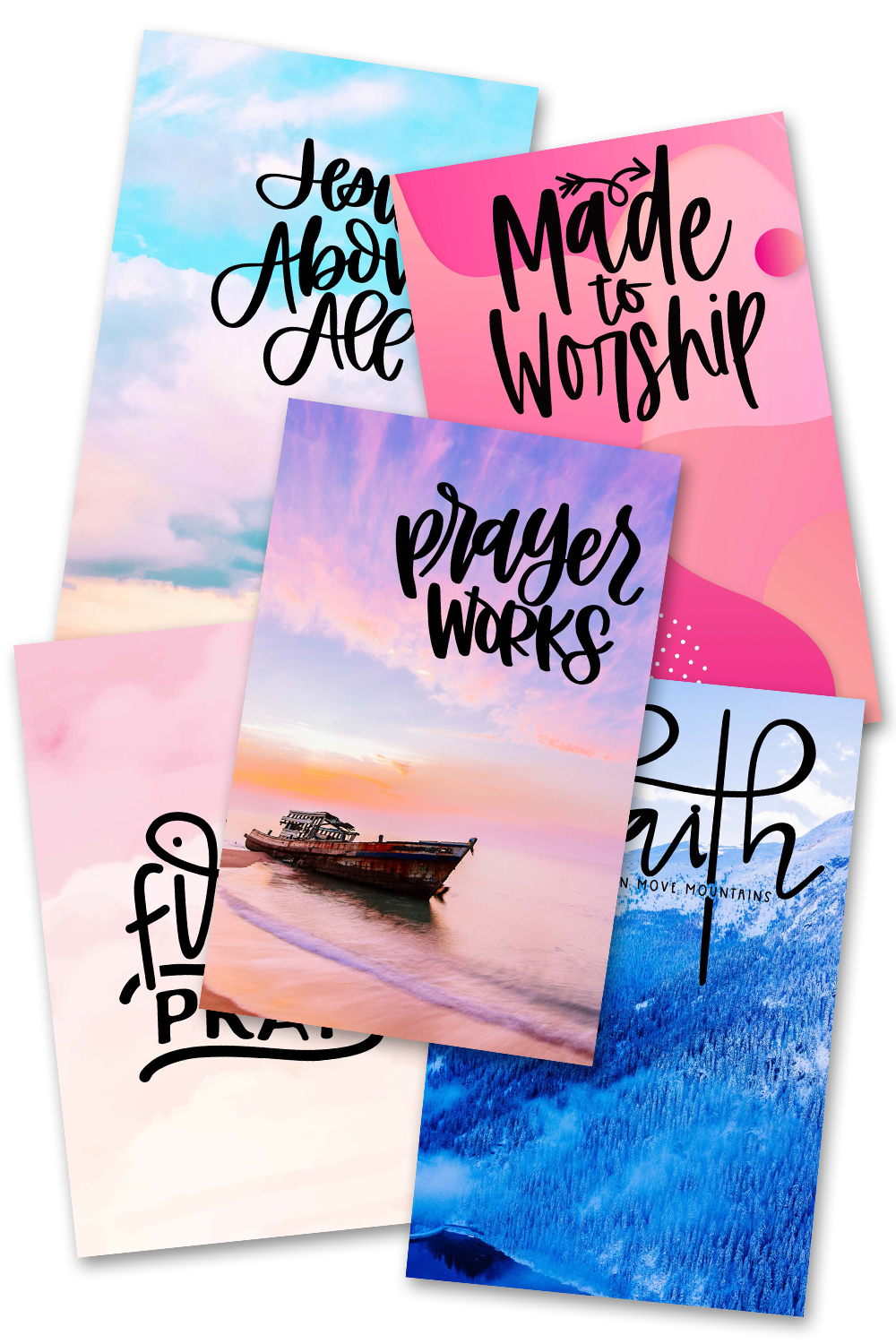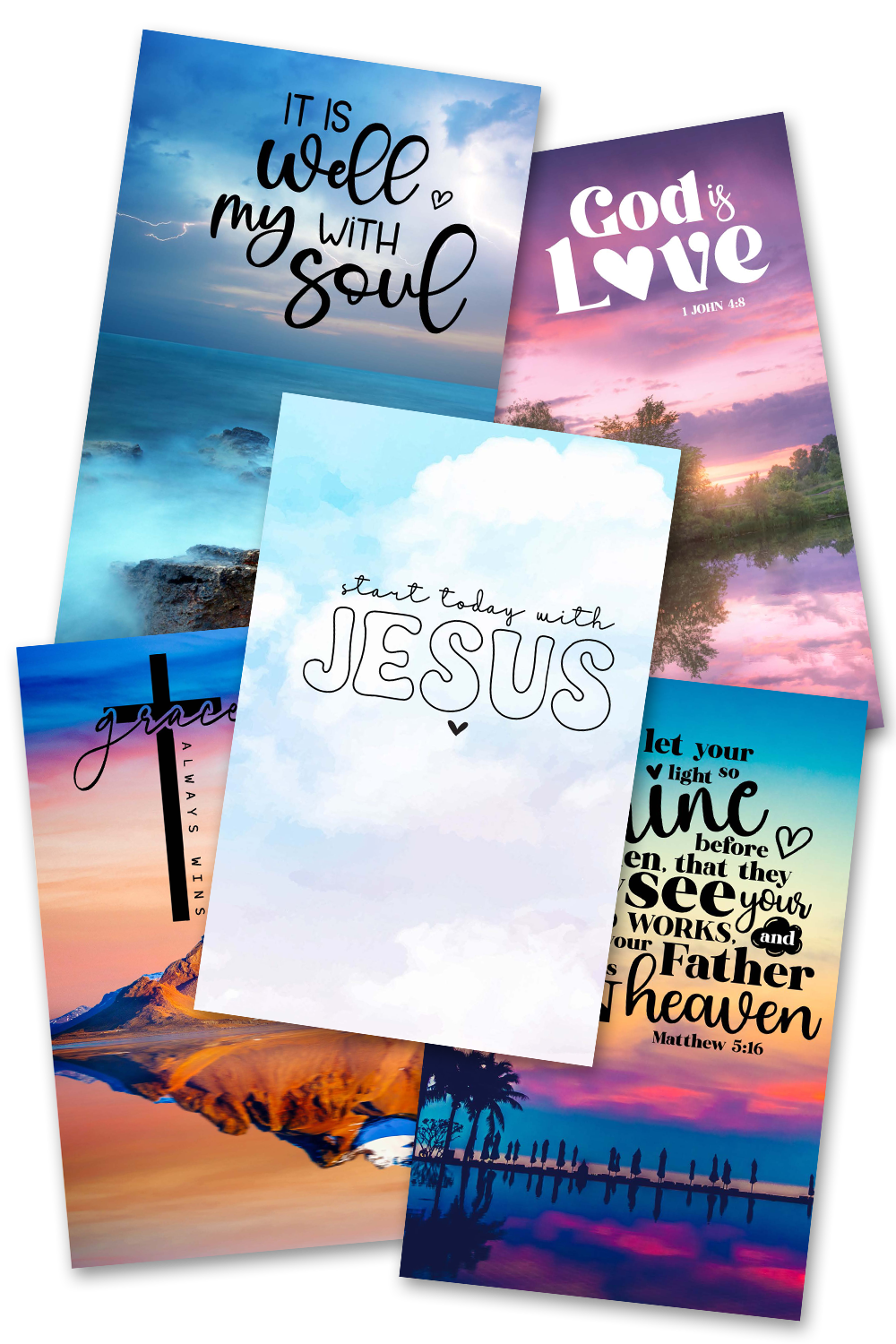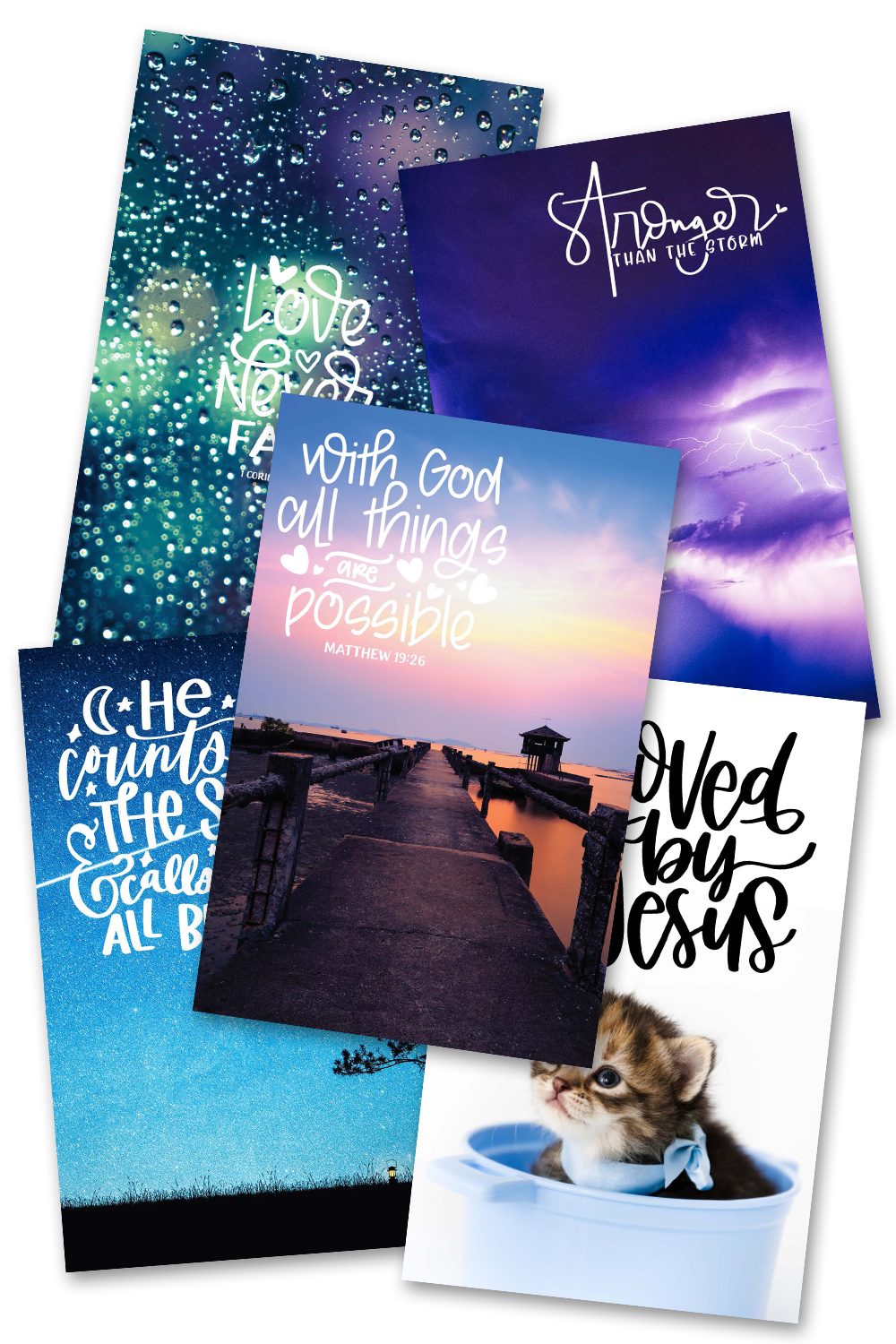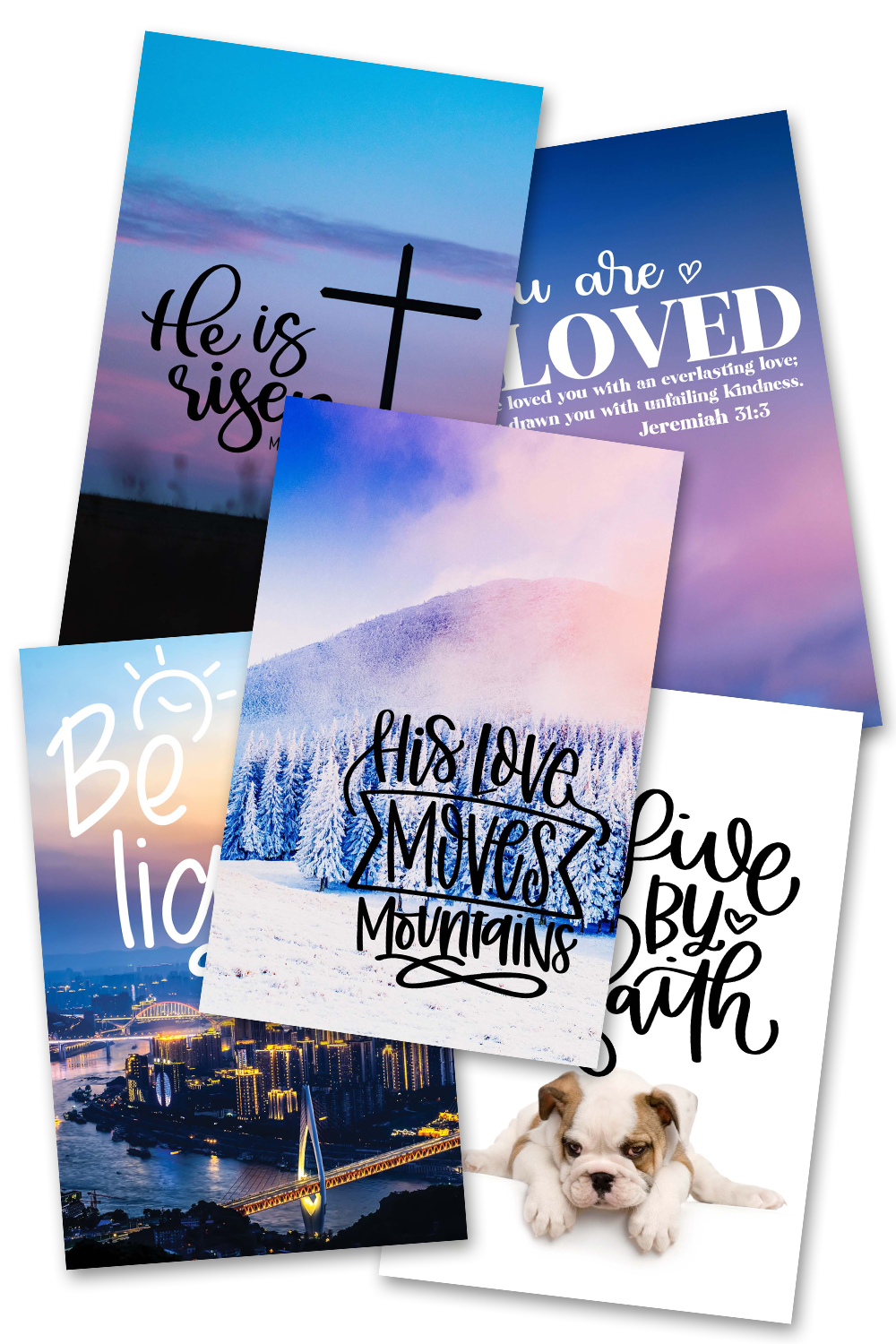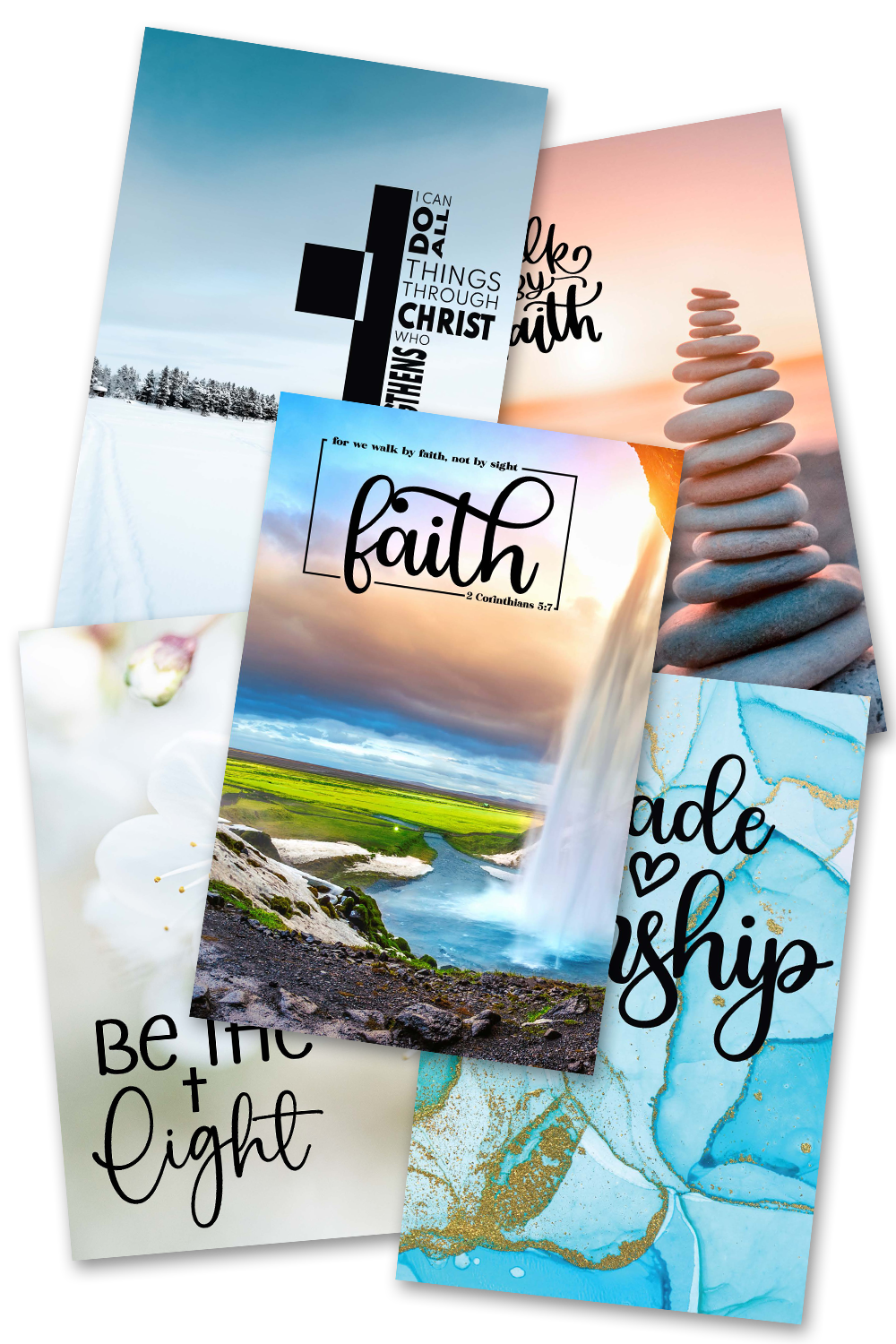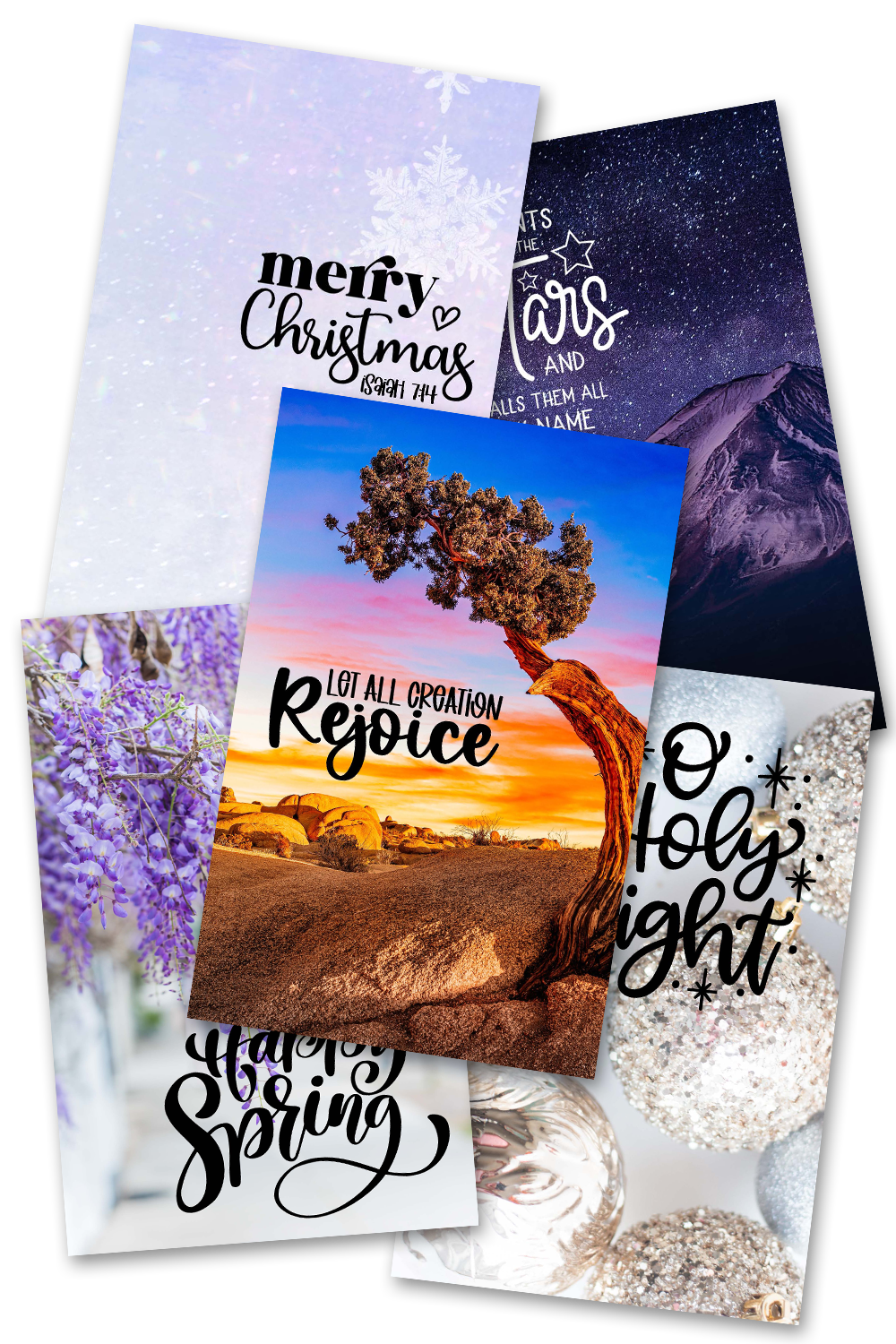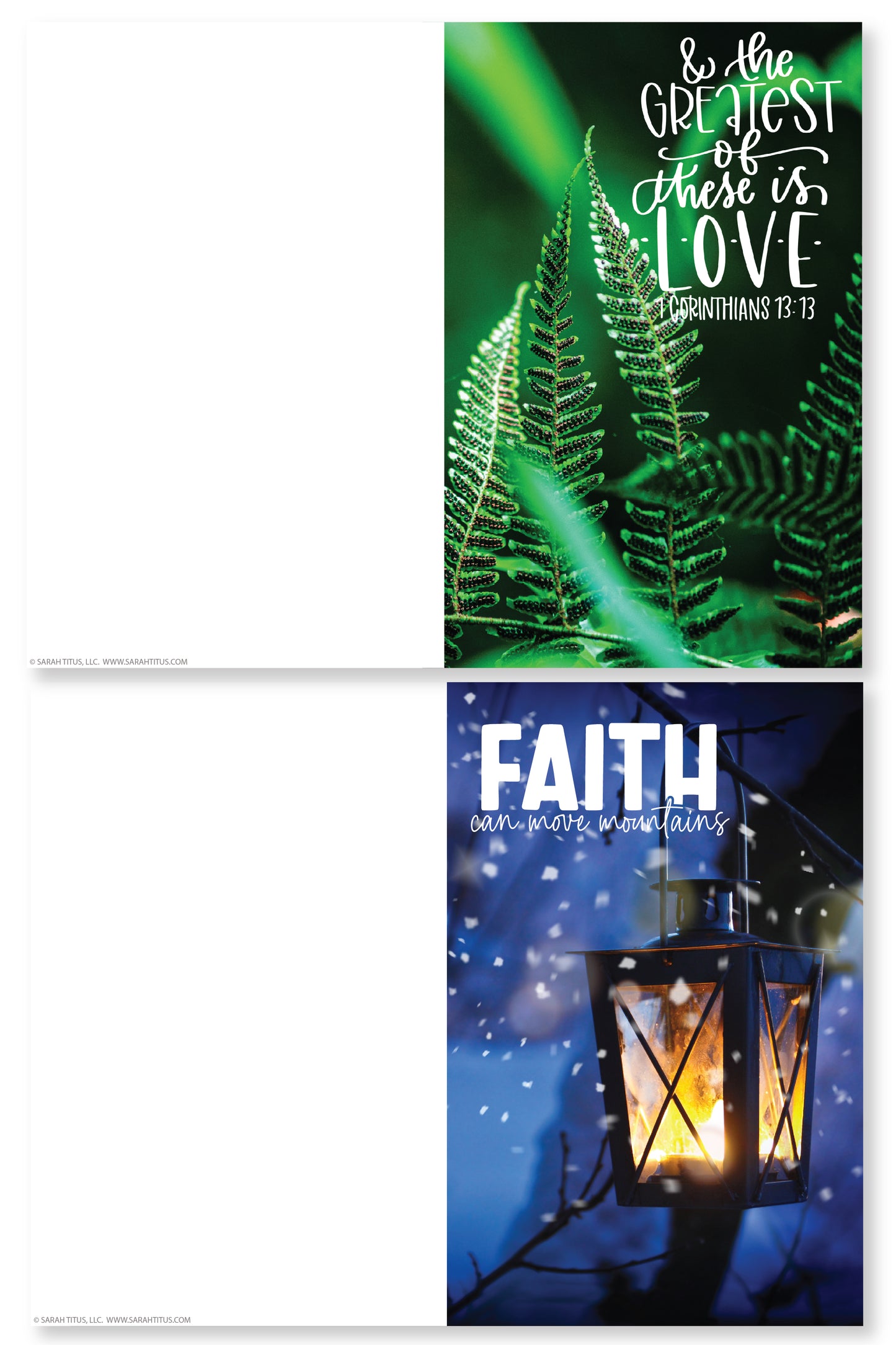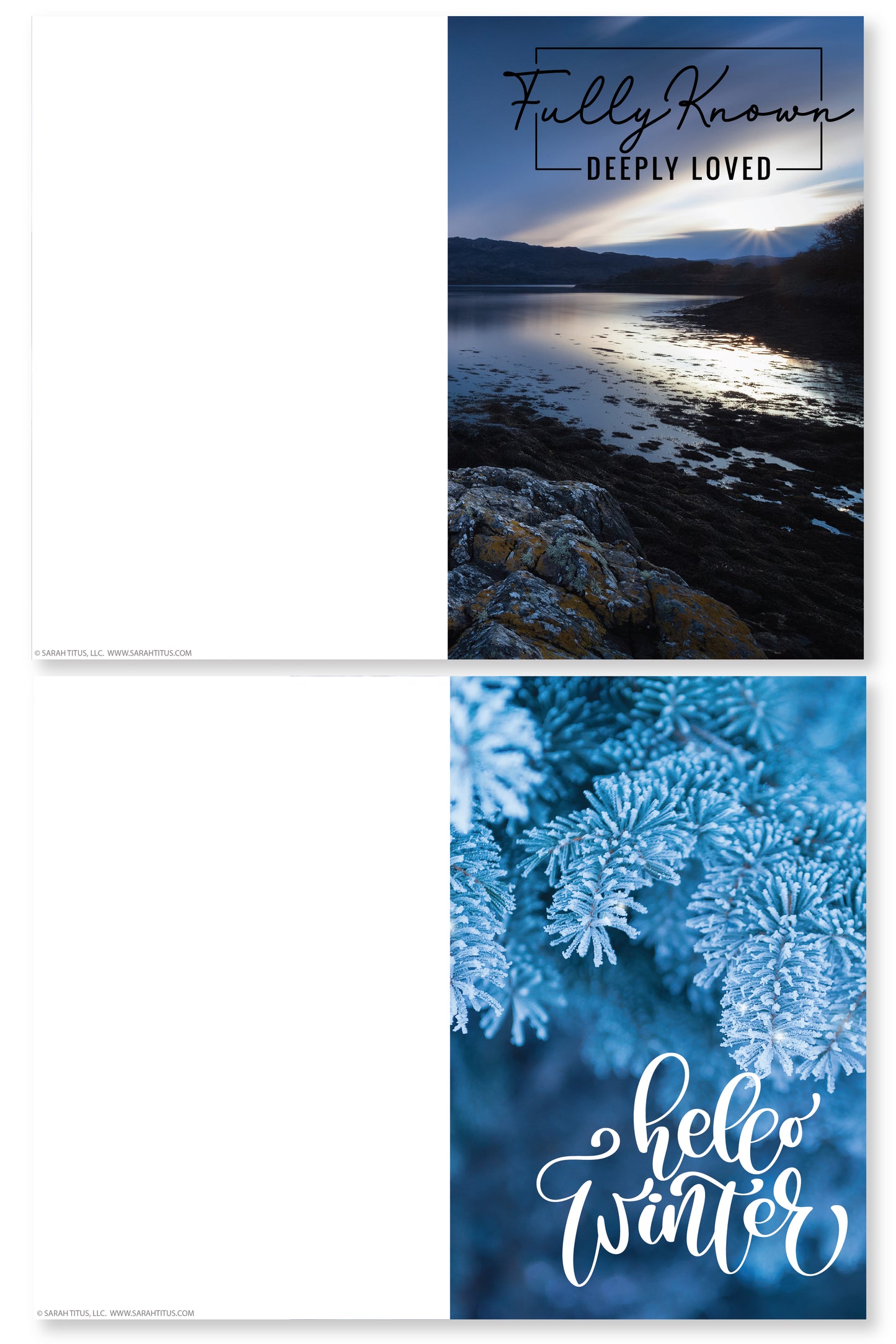 PERFECT!!
These are perfect! Sooooooo many options and they're all beautiful. This lady never ceases to amaze me!
So many beautiful options!
Wow! I LOVE how many cover images there are to choose from!! These templates make it super easy to create gorgeous church bulletins week after week. They print perfectly and look top quality. Thanks for creating these Sarah! :)